MARCEL DE ZWAAN
Marcel specializes in intellectual property and media law. He was partner at Houthoff and previously worked for the Holland Festival. Marcel has extensive experience in the advisory- and litigation practice. He was involved in ground-breaking legal proceedings, e.g. the introduction of "free internet" (Ilse/Wanadoo), the introduction of database protection (Telegraaf/NVM) and resale right (Simonis & Buunk/Pictoright). Marcel publishes and teaches regularly on subjects related to his field of expertise. He is president of the journal of copyright-, media- and information (AMI), the author of the book "Geen beelden Geen nieuws", board member of the Copyright Association (VvA), De Groene Amsterdammer and The Khardzhiev Foundation. In addition to his work as a lawyer, Marcel is a member of the Supervisory Board Copyright law (CvTA).
Marcel has registered the following principal (and secondary) legal practice area in the Netherlands Bar's register of legal practice areas (rechtsgebiedenregister): Intellectual property.
Based on this registration, in accordance with the standards set by the Netherlands Bar, he is required to obtain ten training credits per calendar year with regard to this legal practice area.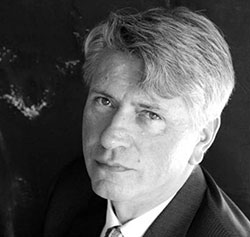 mrdezwaan@bremerdezwaan.nl
+31622481565